PAINTING AND DECORATING IDEAS FOR YOUR NEW HOME
Afraid of your interior being too plain? Check out our tips for painting and otherwise decorating your walls and spaces. You might be surprised at how diverse the options are!
Explore the Latest in Wallcoverings
---
Walking into a color center, you can easily get overwhelmed by the myriad choices available to you. Whether you are starting from scratch or trying to come up with a palette to match different material samples, learning how to communicate about color is essential to achieving the result you want.
---
Putting your personal stamp on the colors for your home takes a good dose of confidence with a bit of courage. For many people it is far easier to follow the latest trends than create their own scheme. I say to do both.
---
Wallpaper is a very common alternative option to painting a room. It provides a very large variety of patterns, colors, and finishes to choose from. The wallpaper can be dramatic, whimsical, comforting, stimulating, formal, casual, and on and on. Wallpaper has the largest selection to allow you to show your personality in any form, be it traditional, transitional, contemporary, or just plain 'off the wall'.
---
Every room of your home has a background that sets the tone of your house. These backgrounds are your walls. Today's wall covering options are limitless: from paint to wallpaper to leather. Changing the mood of your room has become easy and fun. Since wallpaper and paint have unlimited possibilities, we have given them their own space. Take a look at the many other options out there for your interior.
---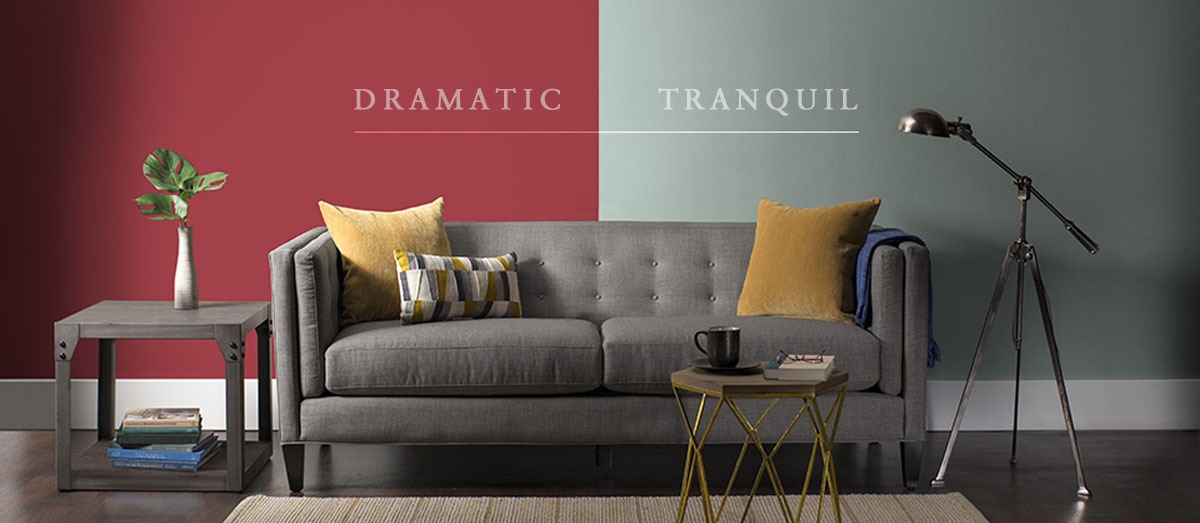 When it comes to designing the interior of your home, a key element is choosing the right color scheme for each room in your home. If you plan on painting the walls and ceilings in your new home, then it would be very helpful to brush up on some basic information about colors.
---
This is the weekend to get ready for the holiday season. Besides gift shopping many homeowners get into the holiday spirit by decorating their homes — inside and out. With four weeks left to go, it's time get out your holiday décorations and make a list of "must have" greeneries and accents. Here's a list of things you should try and get done this week.
---
All Wallcoverings Articles