Are you looking to build an affordable home? These homes with 2 bedrooms and 2 bathrooms have you covered! And with plenty of styles to choose from, you've come to the right place no matter your taste! Our team at The House Designers has you covered, so let us help you find the home you've always dreamed of.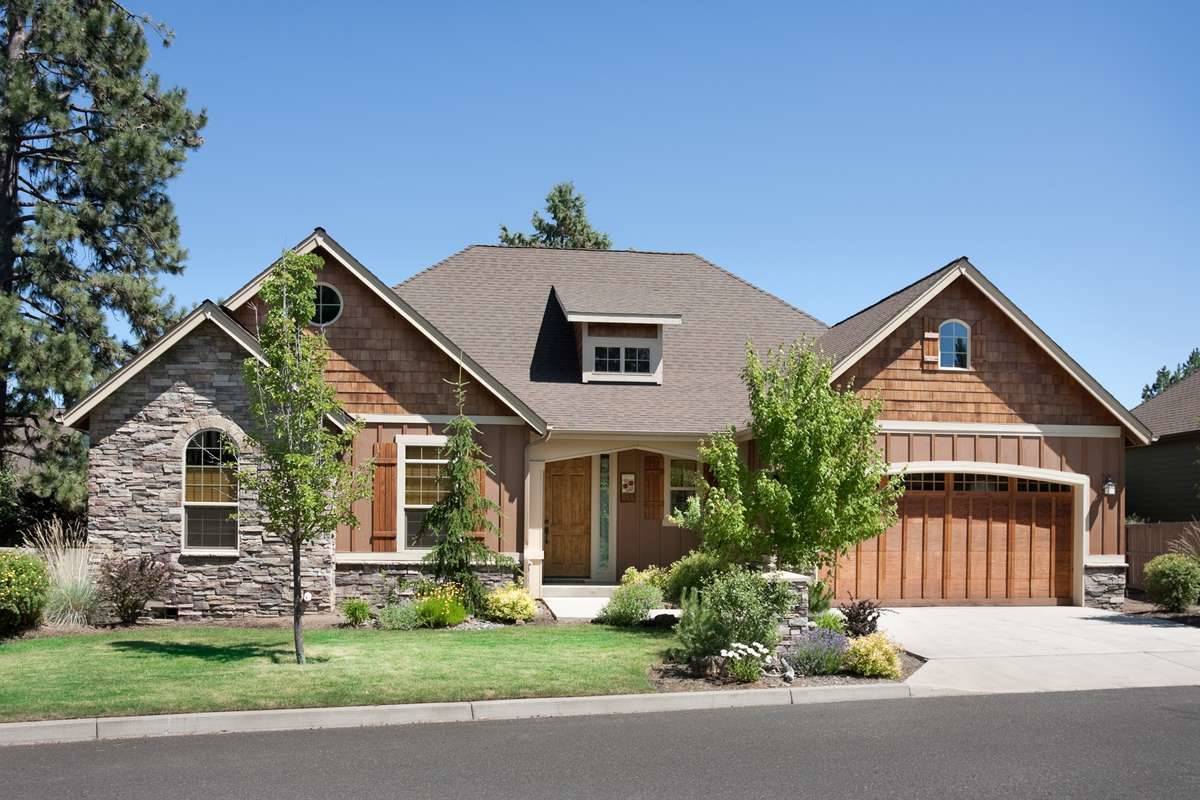 We have thousands of homes to choose from. Whether you have an eye out for Craftsman, modern, farmhouse or Mediterranean design, you'll find options in all shapes and sizes. And because we can help you customize any plan, you can be sure that your home is as unique as you are! No matter your preferred square footage or wish-list features, we've got a plan that checks all your boxes.
Choosing a 2 bedroom 2 bath home opens a world of possibilities. Many two bedroom two bathroom house plans feature stunning master suites, gourmet kitchens, and much more! Feel free to use our Advanced Search to narrow our wide array of plans based on their features to find exactly what you want. Now let's explore why homeowners and builders alike can't get enough of these great plans!
Tons of Possibilities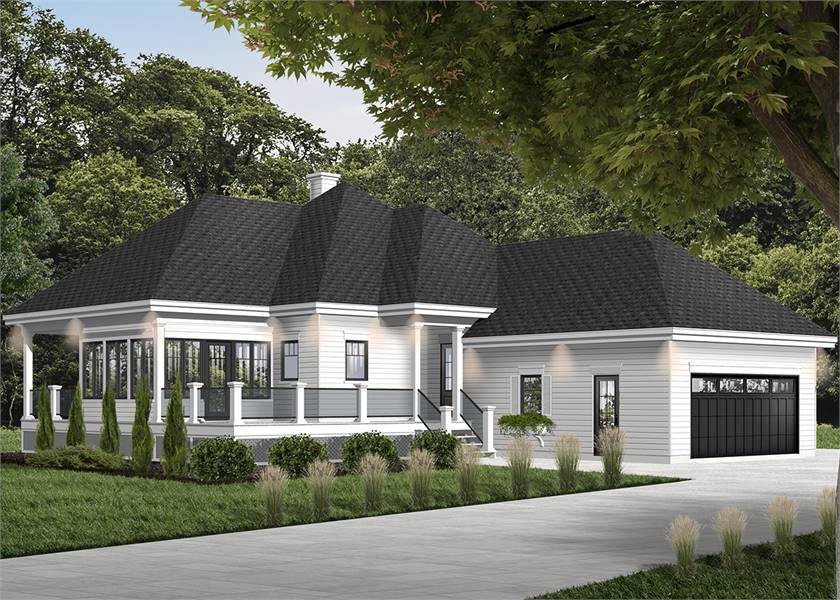 Opting for a home with 2 bedrooms and 2 bathrooms doesn't mean that you have to sacrifice any features. Luxurious master suites with relaxing spa-style baths are a common find in many! If you need some inspiration to design your own in-home spa, check out our blog, Amazing Master Bathroom Ideas. Additionally, many of these house plans also provide an en-suite for the second bedroom. That's a great option to consider for guests or family members.
For those who love entertaining, many homes with 2 bedrooms and 2 bathrooms feature large open living spaces. Some even have unfinished space you can complete to your own liking. This is perfect if you want to include a wet bar, a pool table, or anything else. And don't forget about amazing outdoor living! As seen in THD-4570 (above), screened-in porches and grilling decks make for enjoyable entertaining all year long.
Get the Most Out of Every Space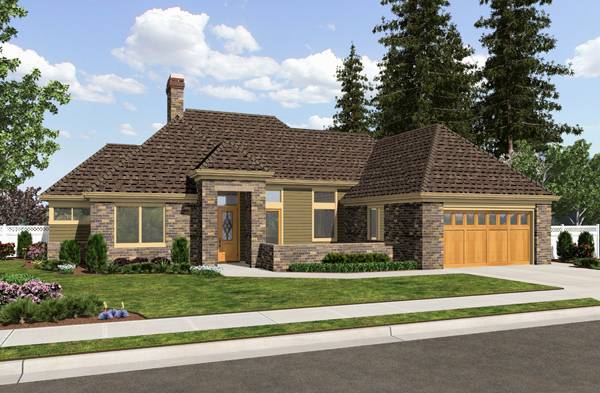 All of our homes with 2 bedrooms and 2 bathrooms put an emphasis on practicality. By optimally using spaces, a house that seems smaller at first can still deliver a great lifestyle! Rather than using square footage for more bedrooms, many of these plans include an office, library, more room for storage, etc. Efficient designs like these ensure that your home will never feel cramped or cluttered.
Hobbyists and handymen will love that many attached garages are bigger than they seem from the outside! Whether you use it as more parking, a workshop area, or even a home gym, this adds even more value to your home without increasing interior square footage. Available with many two bedroom two bathroom house plans, like in THD-2260 (above), these spaces are capable of so much.
Keep Your Wallet Happy, Too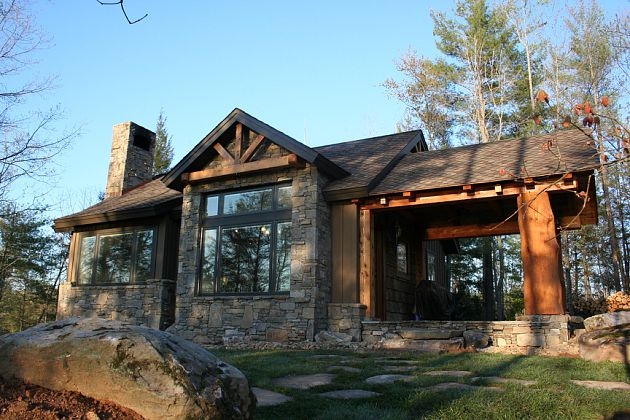 One of the most important things to consider when building a home is your budget. You want to make sure that you don't spend too much and get in over your head. By choosing one of these house plans, you can invest in a budget-friendly home while still getting the features that matter most to you.
Tiny homes are an increasingly popular option, especially among young people and retirees. Generally under 1,000 square feet, these plans are great for downsizing, simplifying your life, and reducing your environmental impact. Of course, we offer many homes with 2 bedrooms and 2 bathrooms in this category! With their adaptability and a focus on minimalism, you'll love what you can do with them.
No matter the size, reducing excess space will save you money as well. By electing for a home that cuts space you won't use, you'll also see savings on your utility bills. Consider bumping it up a notch with 2 x 6 framing or an ENERGY STAR® package to really invest in efficiency for the long term!
More to See – Featured Homes with 2 Bedrooms and 2 Bathrooms!
Homes with 2 bedrooms and 2 bathrooms can help you get the most bang for your buck. Just be sure to optimize the home for your own exact needs! They are a diverse bunch with all sorts of features, so shop around and don't settle. The perfect solution is out there!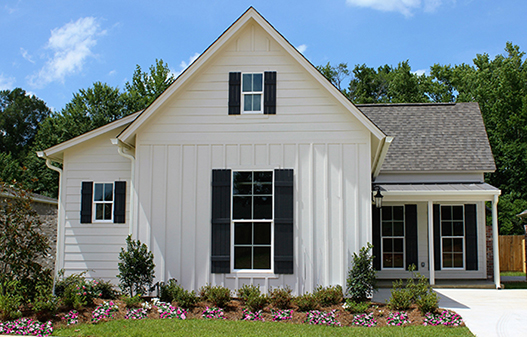 Our 2 bedroom 2 bath home plans range from well under 700 to over 3,000 square feet. Yes, really! With all of this variety, it's no wonder why so many people love these homes.
No matter the dream, we can't wait to help you find your perfect home. With thousands of plans to choose from, the house you've been looking for is just a few clicks away. If you have any questions or want to talk about finding the right design for you, feel free to contact us. We're always happy to help!
Please follow and like us: