From the rolling slopes of Italy to the quaint countryside of France, beautiful European homes have a special place in our hearts. Their unmatched beauty and formal functionality really make them stand out. No matter the size, these plans have unique character that can be hard to find in other styles.
Home styles from across Europe have risen in popularity in the United States. Homeowners can't seem to get enough of the lovely blend of European charm and modern comforts. These plans are designed to produce awesome dwellings that check all the boxes.
There are beautiful European homes for virtually every environment and location. If you have a smaller lot, consider a cottage design. If you need a more extravagant build, choose from one of our many chateaux or luxurious estate-style homes. We also offer homes of Mediterranean villa inspiration, perfect for coastal and arid areas. If you want any kind of design that fulfills your old-world dream, look no further!
Stunningly Luxurious Estates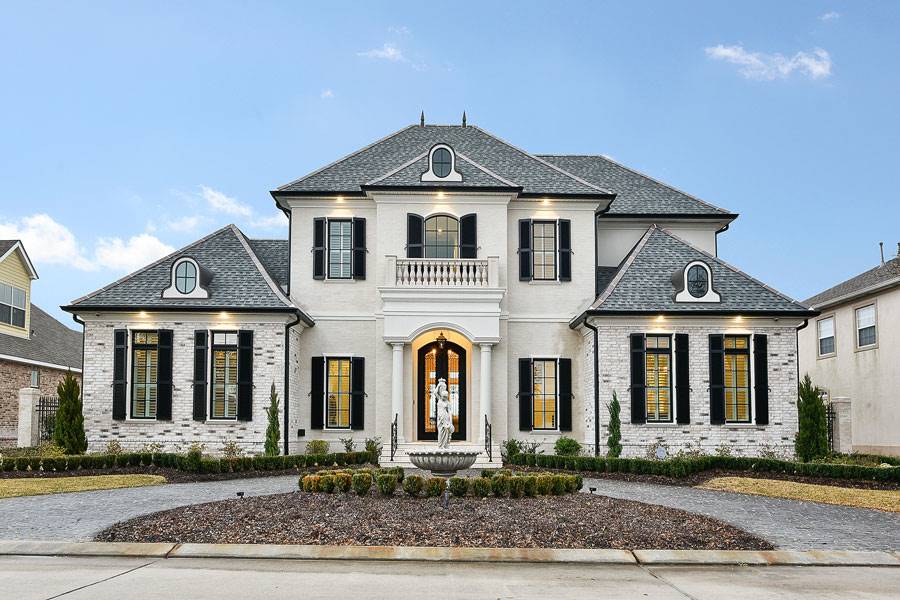 Across the whole European continent, you can find sprawling homes and breathtaking castles. Do you want to bring this history and storybook charm into your life? You can live like royalty when you combine the appeal of these beautiful European homes with the modern features that all of our plans offer.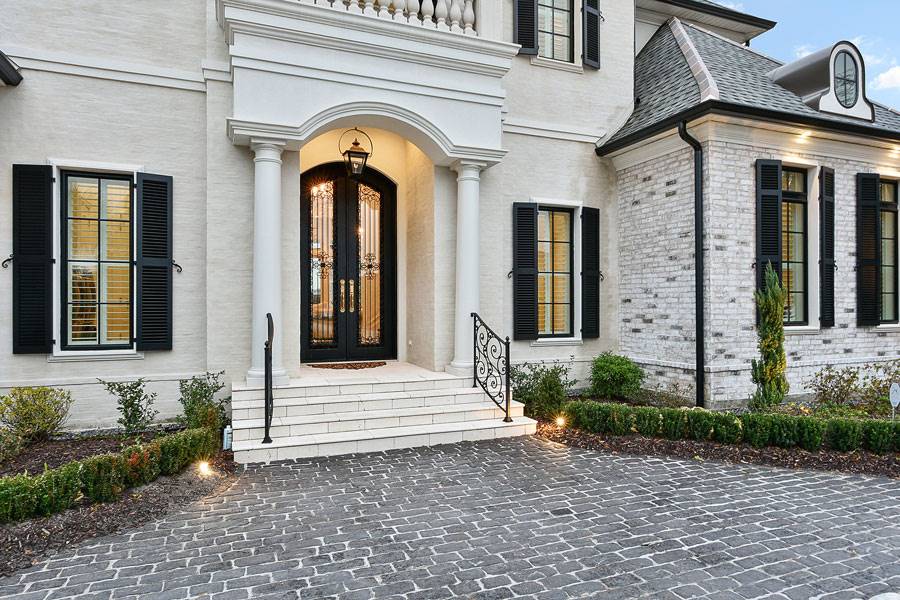 Take THD-7526, for example. This customer-favorite plan is modeled after something you might find in the countryside of England or France. Its charming front façade draws you in, and the interior layout will leave you awestruck. The whole family will love the 4 spacious bedrooms! However, none is greater than the marvelous master with its own spa-quality bath.
Consider your favorite style, how much home you need, and what your budget allows. While some of these estate designs get pretty large (like over 8,000 square feet!), there are tons of beautiful European homes to suit every budget!
Cottage-Inspired Plans with Lots to Love
If a grand home is too much for your needs, no worries! Luckily, many European styles come in smaller packages. Perfect for the empty nester or the first-time homebuyer, these plans offer condensed layouts filled with the features you desire.
Generally considered cottage-style plans, these designs still embody the wonderfully unique nature of Europe. Plus, they are all popular across the United States. You can rest easy knowing that choosing a smaller plan doesn't mean that you'll miss out on the European character that you know and love.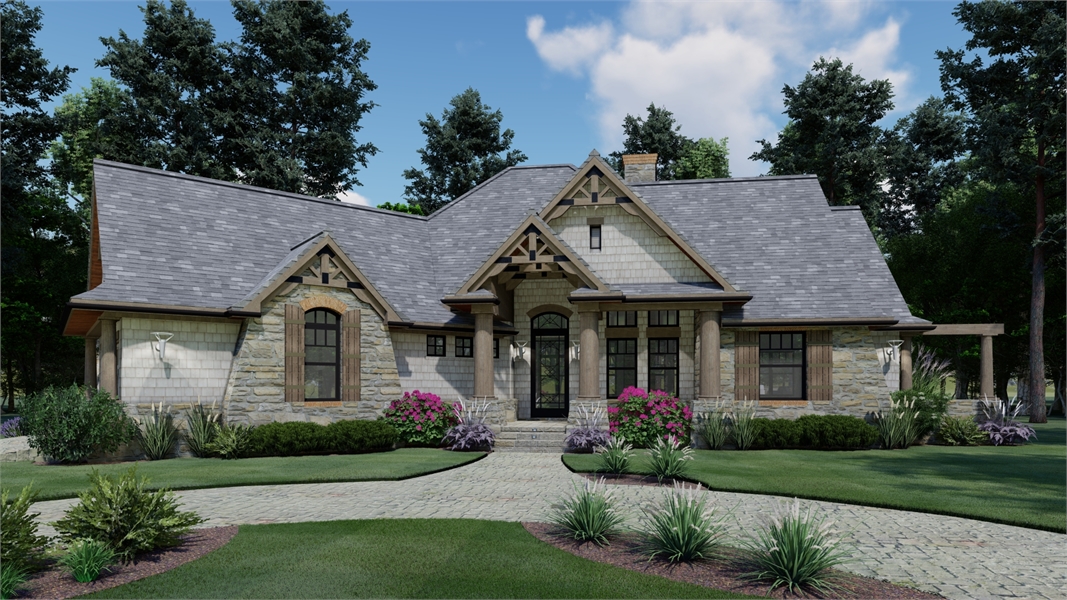 THD-1897 is another fan-favorite house plan. Its 1,848 square foot layout is open yet cozy. The 3 beds and 2 baths perfectly serve a family, and the storybook façade makes this a lovely home for any region. It could work well as a primary or even a vacation residence!
While you search for your dream home, feel free to explore the wide array of exterior styles and interior layouts to find what works for you. And as always, if you have any questions, let us know!
One-of-a-Kind Beautiful European Homes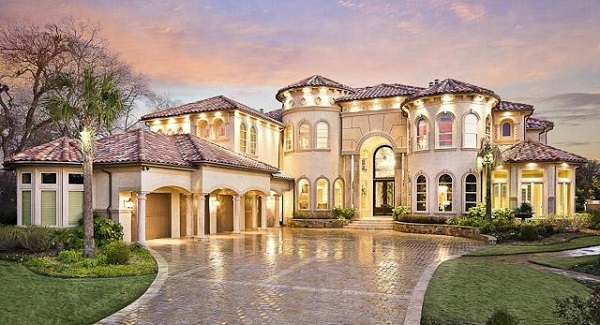 While all of our beautiful European homes are uniquely designed, some are in a class of their own. The first examples that come to mind are Mediterranean-inspired plans. Out of our thousands of home plans, these are some of the most unique!
Easily recognized due to their stucco exteriors and clay tile roofing, these homes definitely stand out. They are very popular in areas known for sunny coastlines like Florida and California. You can also find them in arid climates such as Arizona, Nevada, and New Mexico. But just like with all of our homes, we can help make sure that your plan is ready for any location.
THD-9767 is a stunning Mediterranean house plan. It is adorned in traditional stucco work down to the finest detail. The large windows and towering columns let in plenty of natural light and define the façade. This luxurious layout even offers a home theater and a game room, plus plenty of other great spaces.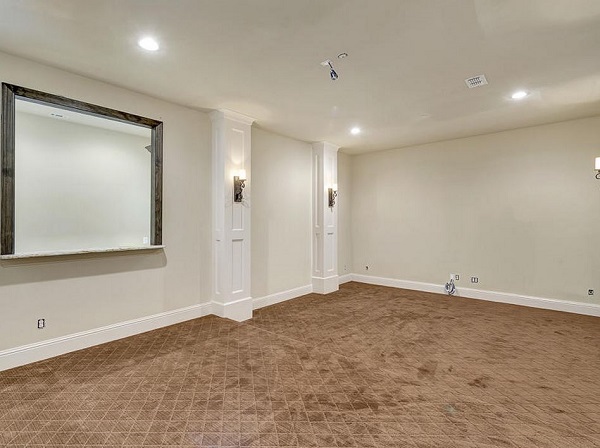 As with all beautiful European homes, Mediterranean plans can come in any size for any lot. Take a look at some more of our best-selling Mediterranean plans and think of the possibilities! No matter your preferred style, though, try narrowing your search by size and other specifics in our advanced search function.
We can't wait to help you discover the perfect plan for you and your family! Remember that we offer free modification estimates if you spot anything that you like but could use some personal touches to truly become your dream home.