If you have a desire to start a new chapter in your life or maintain a longstanding commitment, house plans with a gym can help you prioritize yourself! Home gyms add value, and they come in a wide range of houses with all sorts of other features, too. And whether you want a small tucked-away space to exercise in or something that mimics what you'd find in a five-star fitness facility, we have you covered!
Homeowners across the country love the flexibility of having a gym always just a few steps away. If your dream plan doesn't have a specific space labeled 'gym,' that doesn't mean that we can't add one for you! Customers are always asking us to incorporate a gym into their home plans. It could be as simple as dedicating a spot in the bonus room, or it could involve finishing part or all of the basement. Whatever the case, we can help you find the perfect house plan with a gym. For now, let's explore some of the possibilities!
Unlocking the Basement's Potential
An unfinished basement is a totally blank canvas ready for your unique touch. While you can add everything from more bedrooms, to a movie area, or even a bar or game room, make sure to consider setting aside some space for a home gym.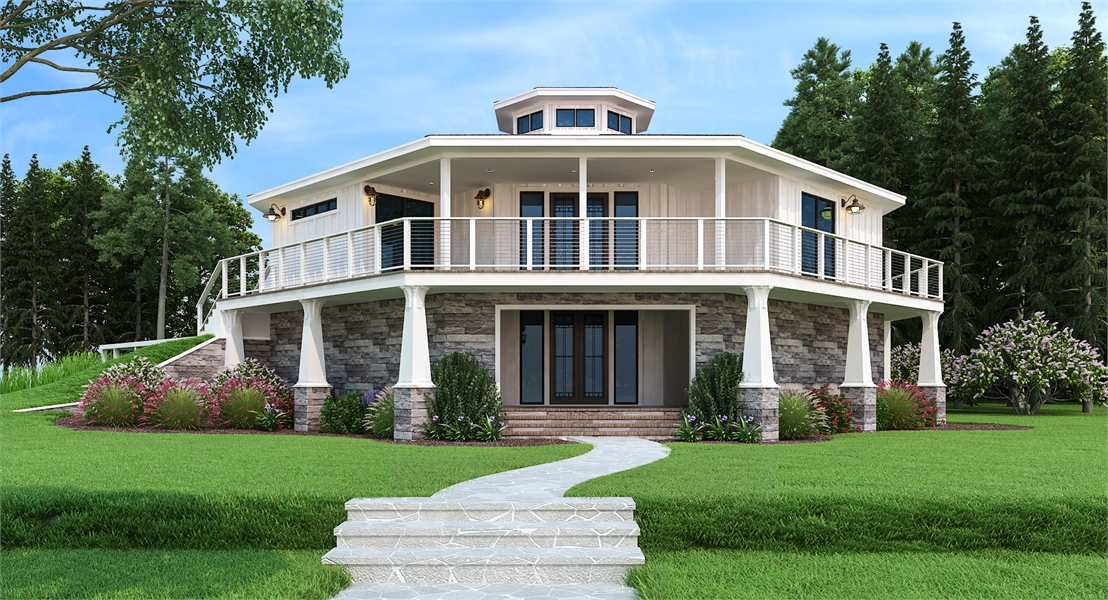 A fitness-focused space makes staying in shape and meeting your goals so much easier. Just imagine–no more having to get out of bed only to drive to a fitness facility before you can work out. And definitely no more money spent on membership fees! With one of our homes with a gym, you can get all of the benefits of a great workout within the comfort of your own space. Just think of the value that'll add to your life!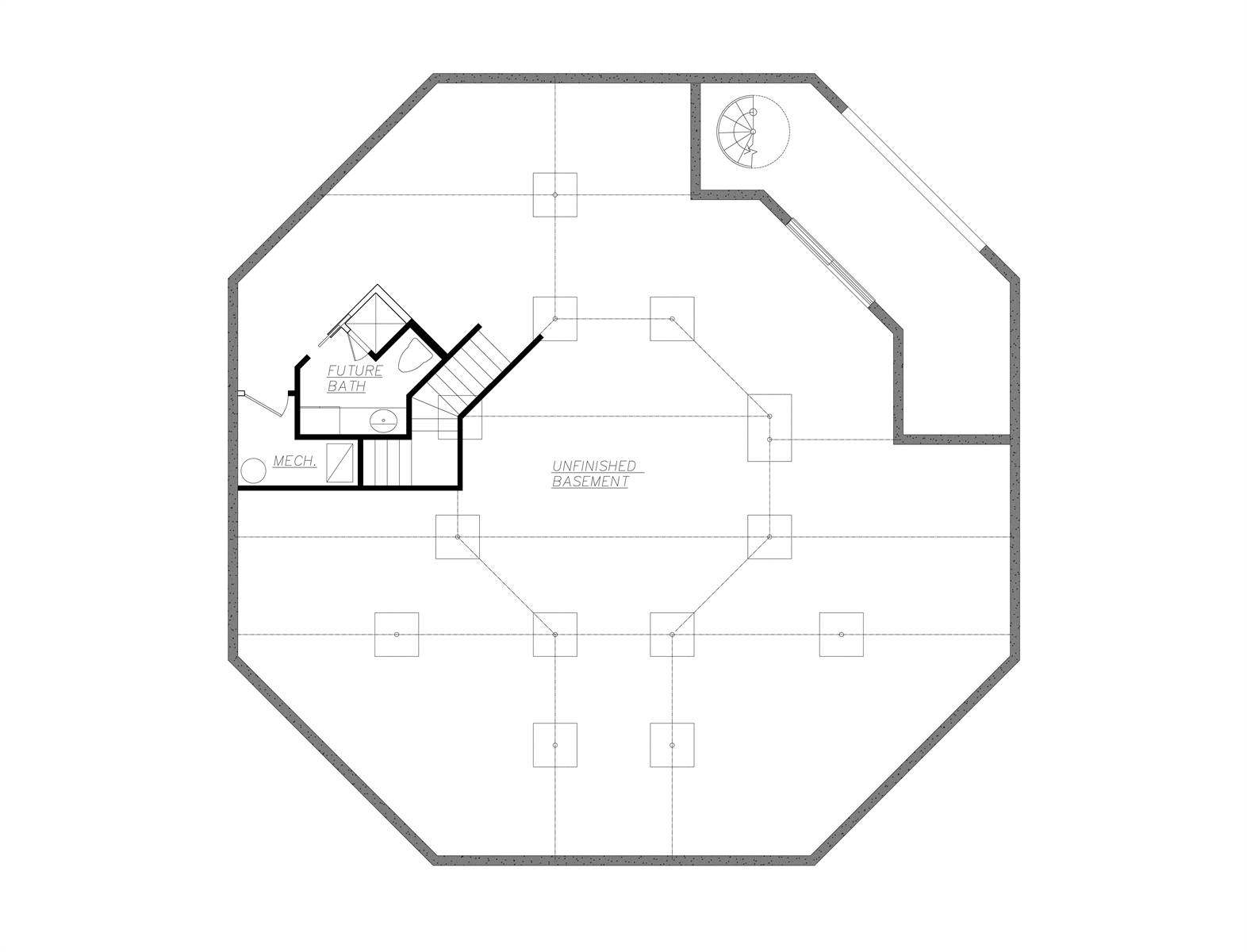 THD-7386 (above) has a unique unfinished basement. Check out at all of that space that can easily be divided into different zones. With an area this big, you could add just about anything that your heart desires!
Some of Our Top Plans with a Gym
Designing a custom gym within a bonus room or basement can be fun. But some homeowners prefer to go with a ready-made gym space. If this is you, don't worry! We have an extensive list of plans that include gyms of all sizes. Just add your favorite equipment!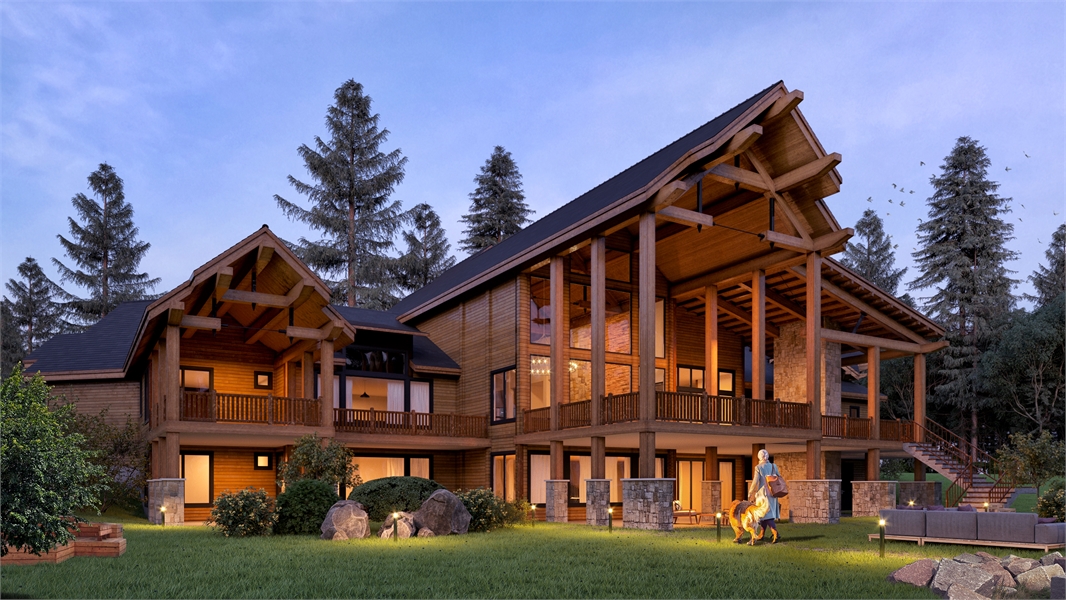 THD-2439 (above) is an example of a home with a marvelously large gym. This space is so big–435 square feet–that it can handle all your favorite equipment. With this much room, everyone will want to use it! And don't overlook the attached locker room setup. Notice out how it offers a full bath, showers, a sauna, and a cold water tub. Imagine how you could relax your muscles and recover post-workout with all this.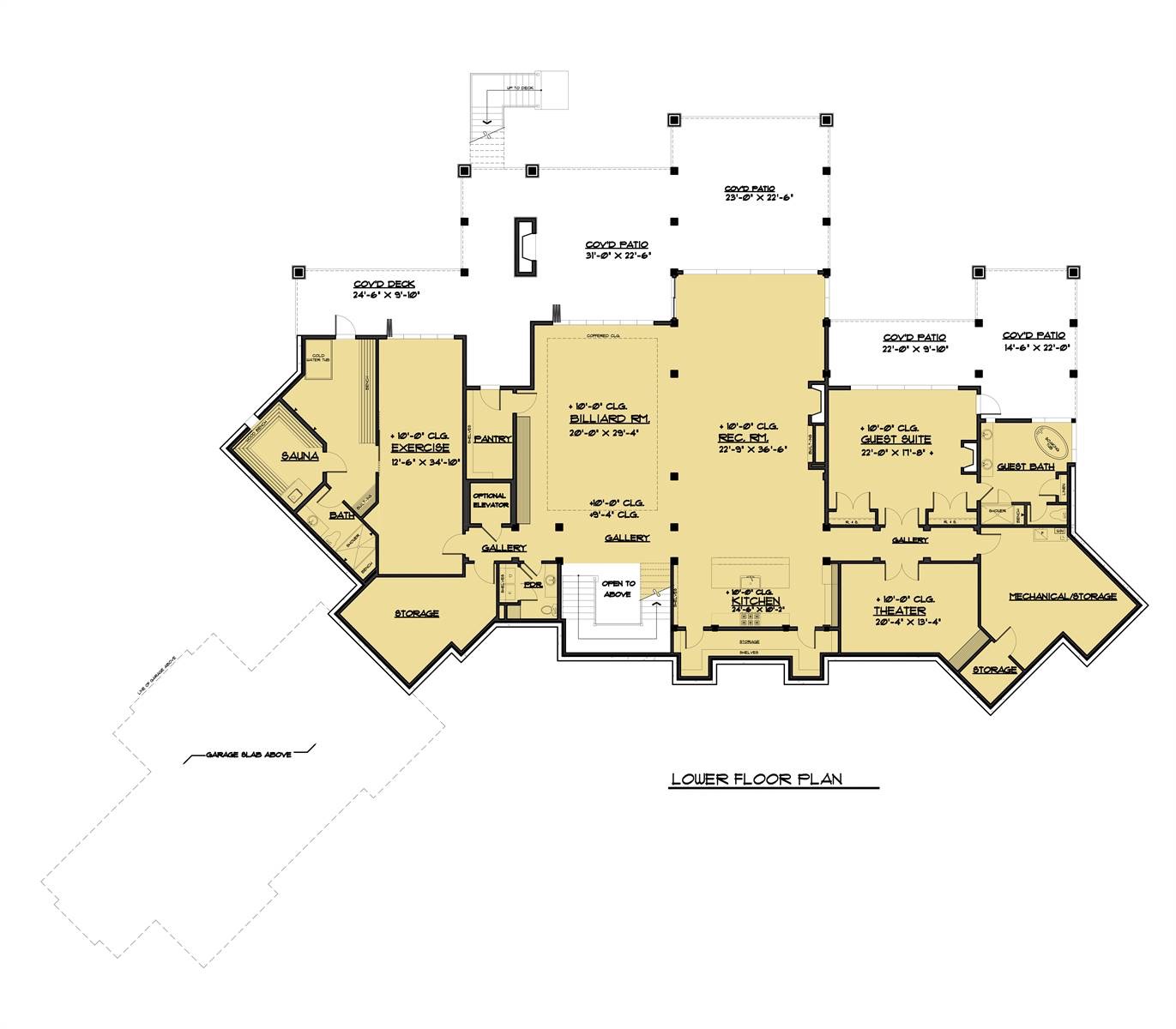 THD-7871 (below) is a great plan for folks who are looking for something that'll fit the average family just right. Homes like this can provide gym space without breaking the bank! You could purchase a basement foundation to put it downstairs, or use the bonus over the garage.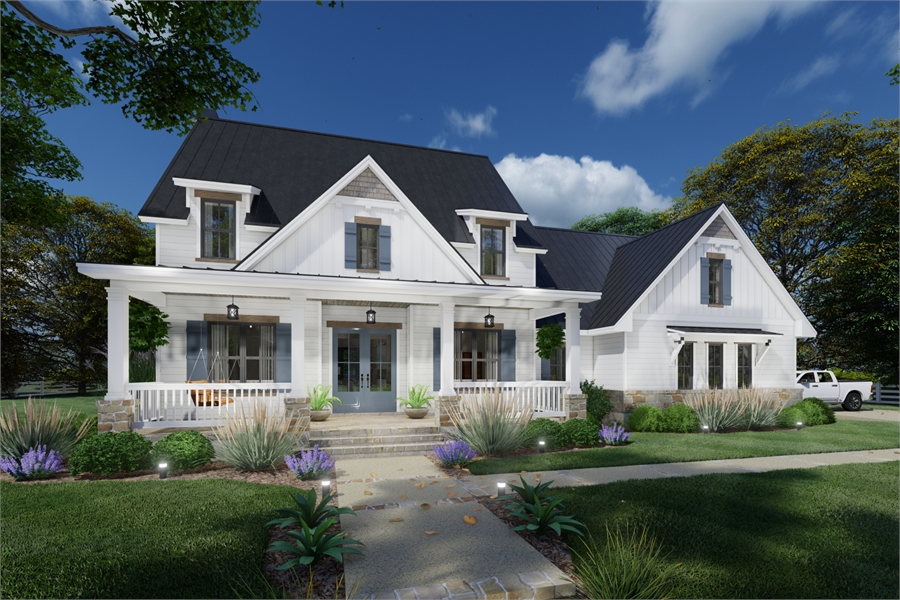 Enhancing Your Home Gym
Everyone wants to get the most value out of their home. And your dream house deserves to have the very best attention to detail, both inside and out. So, check out some of our more unique options for homes with a gym. Just think about how you could get the most bang for your buck and maybe even increase your home's resale value!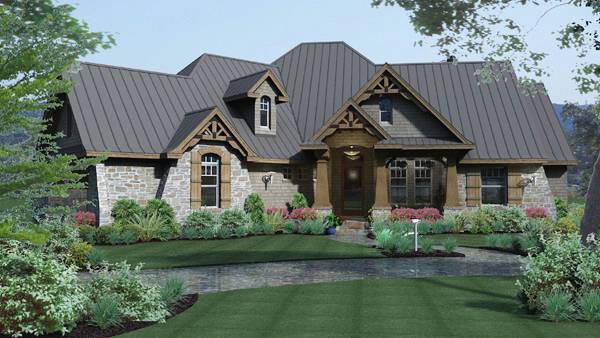 THD-2297 is an especially functional design. This wonderful Craftsman plan has so much to enjoy, including a gym that connects to the main hall and directly to the master bathroom. That's some private access, and talk about being just steps away from a healthier lifestyle! But remember, no matter where you have your home gym, you will enjoy what it adds to your life and wallet.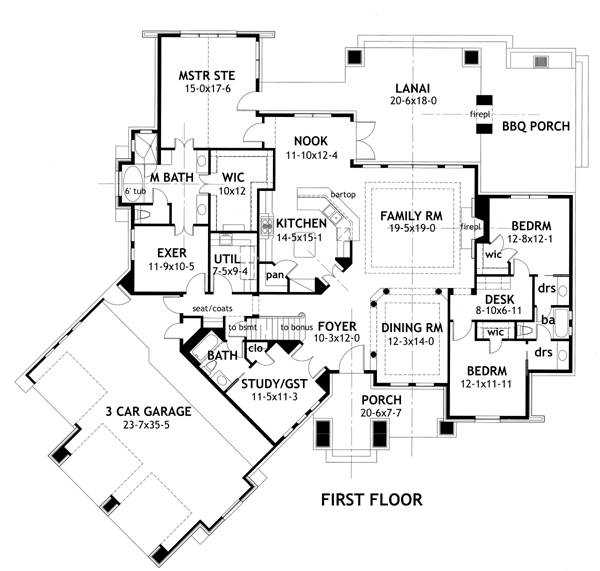 Placing a Gym on Your Lot
If you have found your dream home but it doesn't have room for a gym, don't worry! Would you consider adding one in the form of a backyard shed or garage addition? A lot of homeowners haven't thought about this simple solution, but it could be exactly what you need. Especially because adding one of these structures also increases your storage capacity, hosting potential, work space, etc., you can really increase the value of your property. Explore our standalone garages and think about what you could do with one.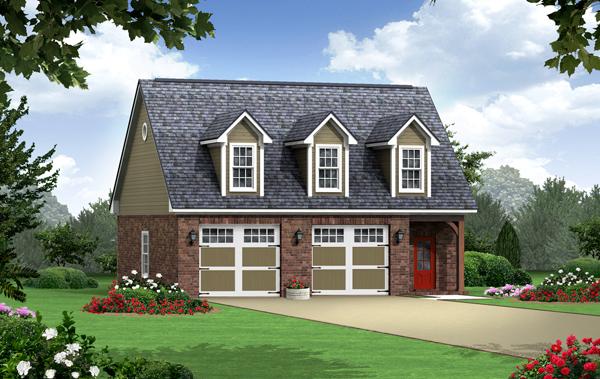 Whatever the project, we are excited to help you on your path to your dream plan. Feel free to let us know what we can do to help! Our home plan advisors will be happy to work with you and a professional designer to make your dreams a reality.
Latest posts by Christine Cooney
(see all)
Please follow and like us: