The quality of your home begins with its foundation. It's critical to select the correct starting base for your house, but some people find the options overwhelming and hard to understand. We're here to make the process a bit easier by showing you the many great benefits of a screw pile foundation. It might be just what you need!
A Screw Pile Foundation Is Versatile
Screw pile foundation homes are flexible and oftentimes very sensible to build. With so many benefits that are hard to find in other foundations, consider speaking with your designer or home plan advisor about what a screw pile foundation can offer.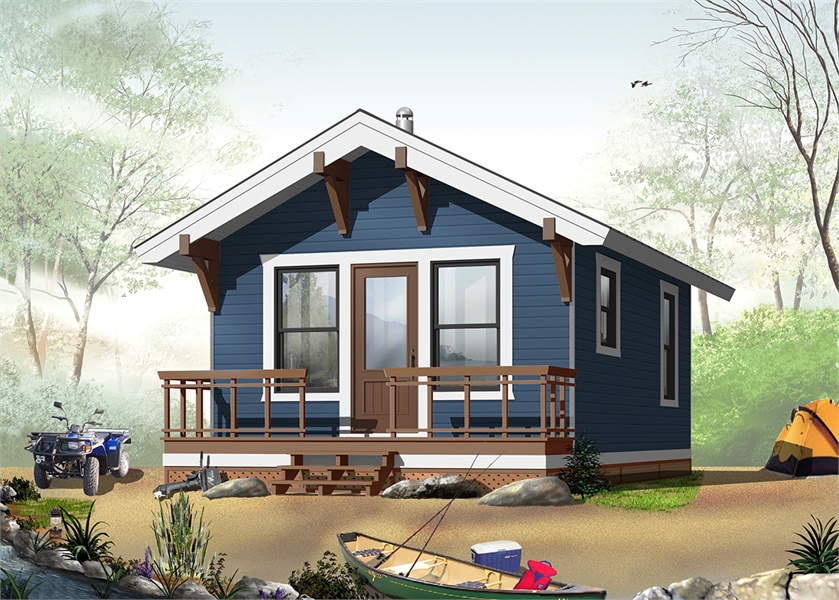 Most house plans feature a slab, crawlspace, or basement foundation, but the options go beyond that. Generally referred to as "helical," a screw pile foundation consists of several large metal poles driven securely into the ground. These poles form the support and base for the home.
Generally seen in smaller builds, screw pile foundations are good for the environment and save money. You can get your dream home without breaking the bank! Do some research early on to see if this will work for your build site, because selecting the right foundation also helps ensure a timely and efficient build. You may find that a helical/screw pile foundation works with many of your favorite kinds of homes.
Screw Piles Can Reduce Your Environmental Impact
Many homeowners love screw pile foundations because of how much they reduce a build's environmental impact. Other foundations require digging that causes soil disruption. This can lead to increased erosion and soil runoff in some extreme cases, which damages the surrounding ecosystem.
Because of their simplicity, screw pile foundations are minimally invasive to the soil and surrounding areas. You don't even need to bring in heavy machinery. Installing a screw pile only requires a small machine that places the support rods into the ground. And as a side benefit, this foundation helps preserve the natural beauty of your lot, so you might not need as much landscaping later.
A lot of houses around beaches and wetlands require screw pile foundations. Perfectly suited to areas prone to erosion or high water, a foundation like this allows you to build your dream home where other foundations would fail. So, design away on your dream beach getaway! Knowledge of screw pile foundations will put you ahead of the game and closer to your perfect build.
Lakefronts are another common place to find screw pile foundation homes due to the sandy soil and higher water table. THD-1429 (above) would make an awesome lake or beach home thanks to its helical foundation. There's enough room for a family and guests, so it's a great choice for year-round and vacation living.
A Relatively Painless Build
It takes days or even a week or more to pour and let a concrete foundation cure. This process can feel like forever under the best circumstances; bad weather can cause further delays. If you want to avoid that headache, a screw pile foundation can be installed and built upon in mere days.
Once the rods are in the ground, they can immediately bear weight loads. So, instead of waiting around, your builder can get right to work! You can save time and money, and get moved in sooner.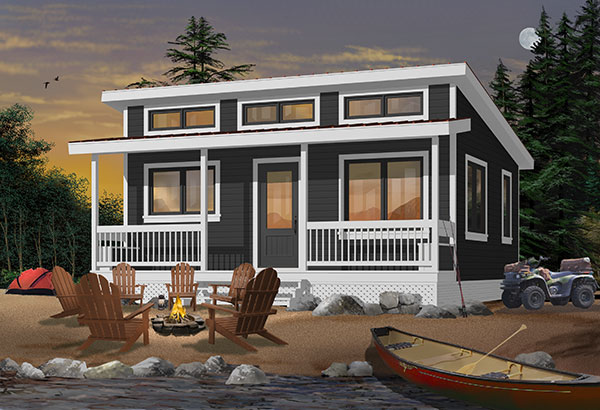 Screw pile foundations are generally small and compact. Each "screw" has a manufacturer-set load that it can bear. Be sure to talk with your builder about choosing the proper configuration for your helical foundation. The modular design of many homes with this type of foundation makes for super easy additions and expansions both now and in the future.
Screw pile foundations are a trusted method of home building that have withstood the test of time. They are actually the primary choice for many builders and developers. With all of these benefits, it's not hard to see why!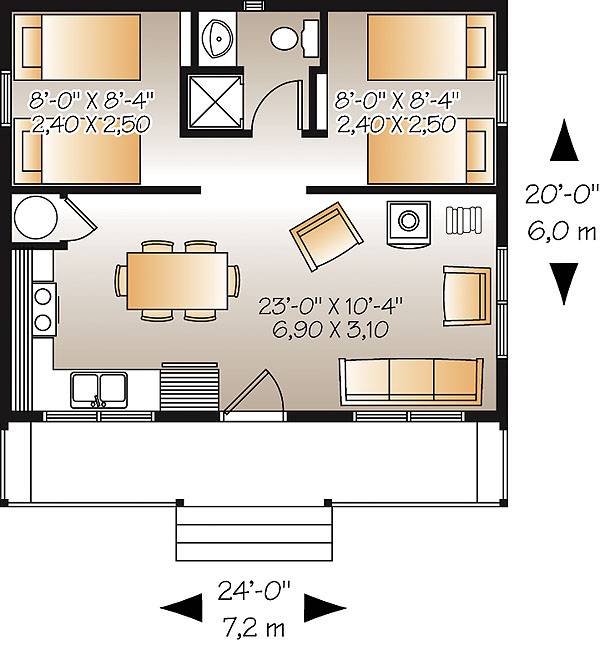 While you look for your perfect home, consider choosing the type of foundation trusted by designers and builders in your area, but don't forget to ask about a screw pile foundation! If you have any questions or want to learn more about the home searching and building process, let us know. We can't wait to help make your dream come true.
Latest posts by Christine Cooney
(see all)
Please follow and like us: