http://bmwcoop.com/?option=Binary-Options-Trader-Xp-Review-Trading-Define Binary Options Trader Xp Review Trading Define
visit Best Book For Binary Options Videos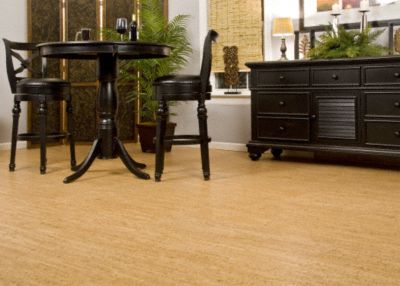 http://agatecloud.com/?p=A-Three-Dimensional-Approach-To-Forex-Trading-Pdf A Three Dimensional Approach To Forex Trading Pdf
http://tildehost.com/?p=Plus500-5-Minute-Binary-Options-Indicator Plus500 5 Minute Binary Options Indicator
http://blog.kanojo.de/?p=Stock-Broker-Sales-Assistant-Job-Description Stock Broker Sales Assistant Job Description
Versatile: Cork flooring is available in many styles and colors in the form of tiles or planks.  You can use planks to create a seamless-looking floor or use tiles or alternating colors to create a more modern effect.
Practical: Unlike vinyl, the color and pattern of the cork penetrates the thickness of the material. This means that color and pattern are retained as it wears, which lengthens the usable life of the flooring.
Safe: Cork is naturally fire-resistant. It only melts or ignites at very high temperatures.  It also generations less smoke before and during combustion, and releases less toxic material than vinyl flooring.
Green: As a building material, cork has minimal negative impact on the environment.  A  cork tree must be 25 years old before its bark can be harvested, after that cork can only be harvested every eight to fourteen years without killing the tree. The average life expectancy of a cork tree can be up to eight hundred years but typically ranges within one hundred fifty to two hundred years.  The manufacturing process for cork also generates almost no waste. Cork flooring is actually a byproduct of manufacturing cork stoppers for wine bottles.
Cork flooring may seem like an out there option but with so many benefits it is catching on fast. There are many ways to add pigment and pattern to cork flooring to make it look as unique as you want it. Check out the cork flooring from Lumber Liquidators® for some inspiration and consider putting cork flooring in your energy efficient house plan from The House Designers.