Whether a starter home, forever home, or a retirement home, small home plans make up a huge portion of new homes built in the United States. Savvy home owners save money by forgoing the 2500+ square foot house plan options that the "American Dream" tells them they need. However, they often also find that tiny house plans don't fit the needs of the average American, either. Instead, they realize that they can still go green with simple, smaller options that eliminate unneeded space as well as the unneeded expenses of a larger home.
Check out some of our favorite and brand new small home plans below. Want more? Explore the entire collection of small house plans from TheHouseDesigners.com now!
Why Build Small?
There are so many reasons to invest in a small house plan!
Small home plans are budget friendly. Having less square footage allows you to save big on material and labor costs during your build! Plus, with a smaller footprint, you'll have the option to build your dream home on a smaller lot that costs less to purchase.
Utility and maintenance costs are a fraction of that of a larger home. That means savings for years to come!
Studies show that the average family doesn't build a larger home for themselves, but to fit their belongings! A smaller home will force you to declutter and simplify your life as a result.
Less cleaning time! Why clean for longer than you have to? You can spend more time doing the things you love when you can reduce the amount of house you have to clean.
Making Your Small Home, Bigger!
Afraid your small house will feel too small? Here are some ways to get the most out of the space and make it feel bigger than it is.
Consider tall ceilings that bring an airy and open feeling to the space.
Don't waste square footage on hallways. Embrace an open-concept design so you'll be able to take full advantage of every square foot.
Windows that let in plenty of natural light make smaller areas feel larger and more comfortable.
Remember that your home doesn't start and end at the doors. Outdoor living spaces can really increase your livable square footage. Plus, they're great for entertaining!
More of Our Favorite Small Home Plans
A Small Modern Design with a Future Basement Option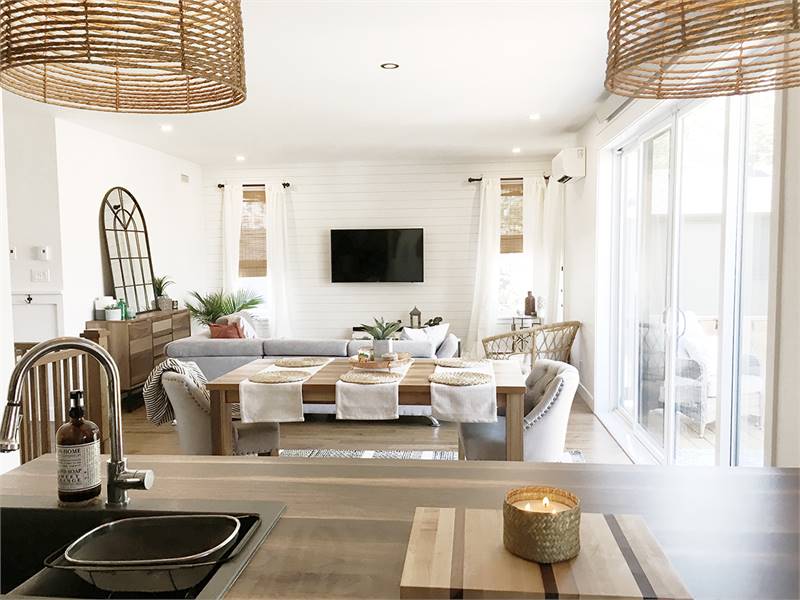 Compact, Energy-Efficient Craftsman for a Corner Lot
Popular Small Craftsman-Style Farmhouse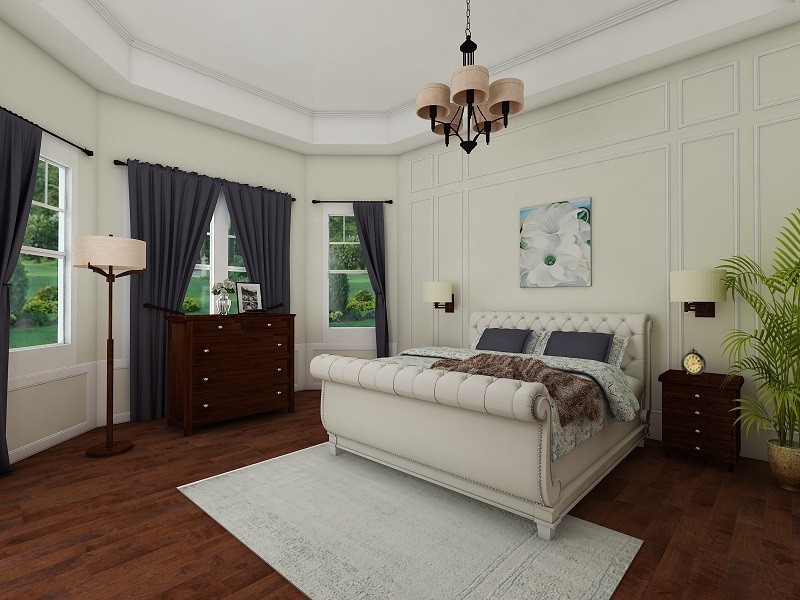 A Builder-Favorite Affordable Three-Bedroom Ranch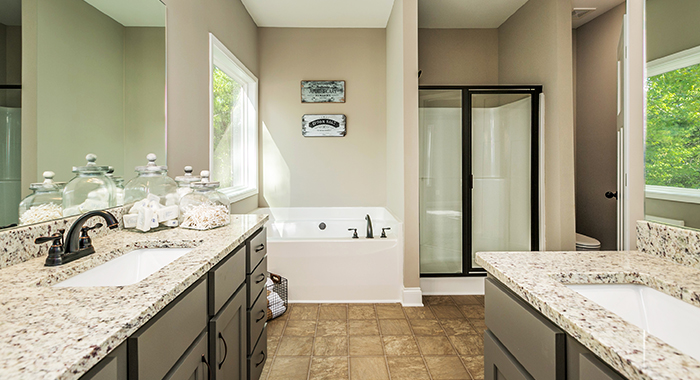 Need to pack a punch in an even smaller home? Check out our wonderful collection of tiny homes. Smartly designed, you'll be living the "tiny" life in under 1,000 square feet!
As always, feel free to enjoy our expansive collection of incredible home plans via our advanced search option, and don't be afraid to contact us via live chat, email, or phone for professional and quick assistance!
Latest posts by Christine Cooney
(see all)
Please follow and like us: